Welcome to the MAXI MILL® World Wide Web site.

MAXI MILL® is a registered trademark of Maxi Mill Inc., Albany, Oregon USA.

The Leader In High Yield Sawmill Design and Construction
Copyright 2016 Maxi Mill Inc. All Rights Reserved.
Featured Picture of the Month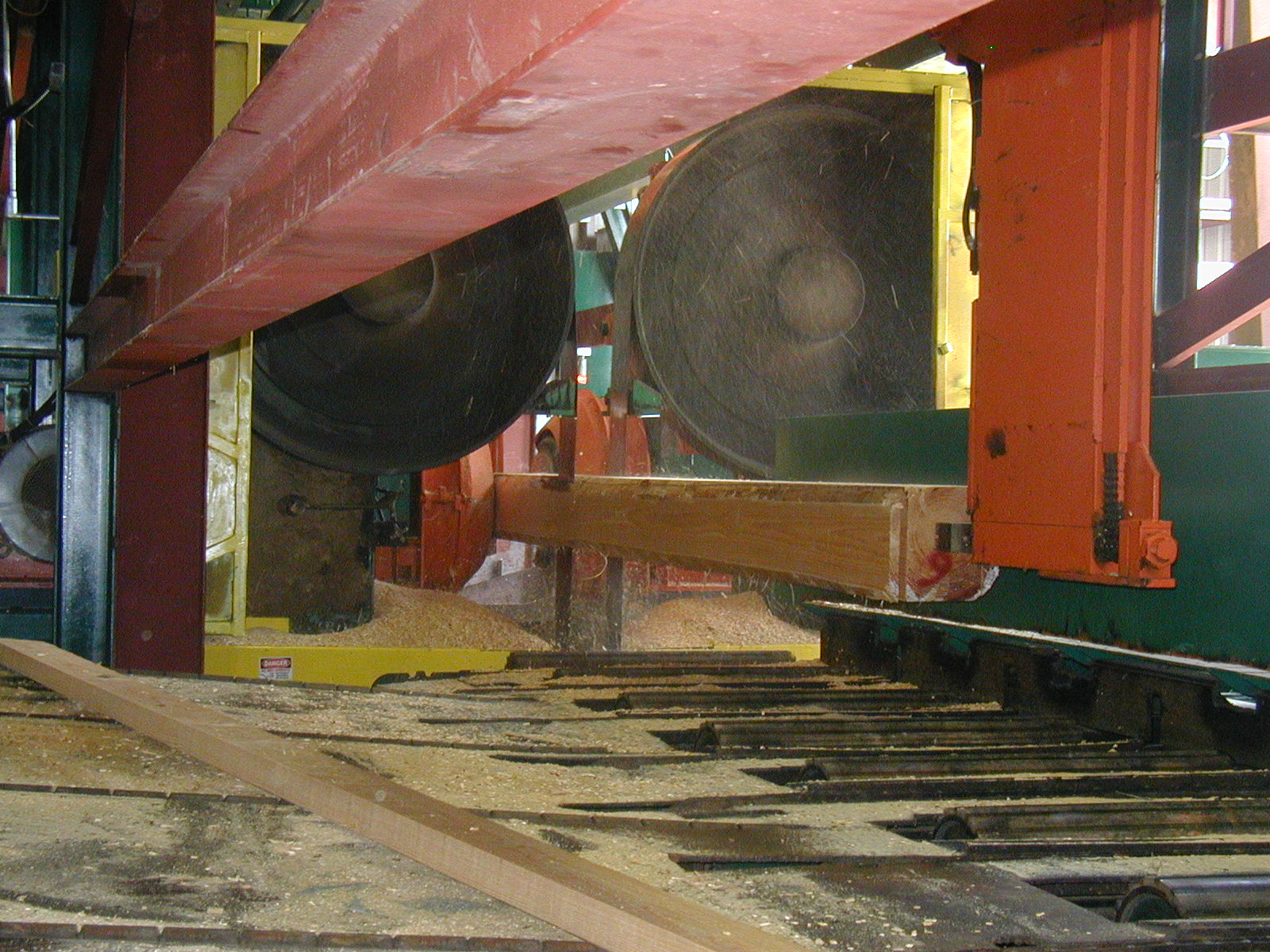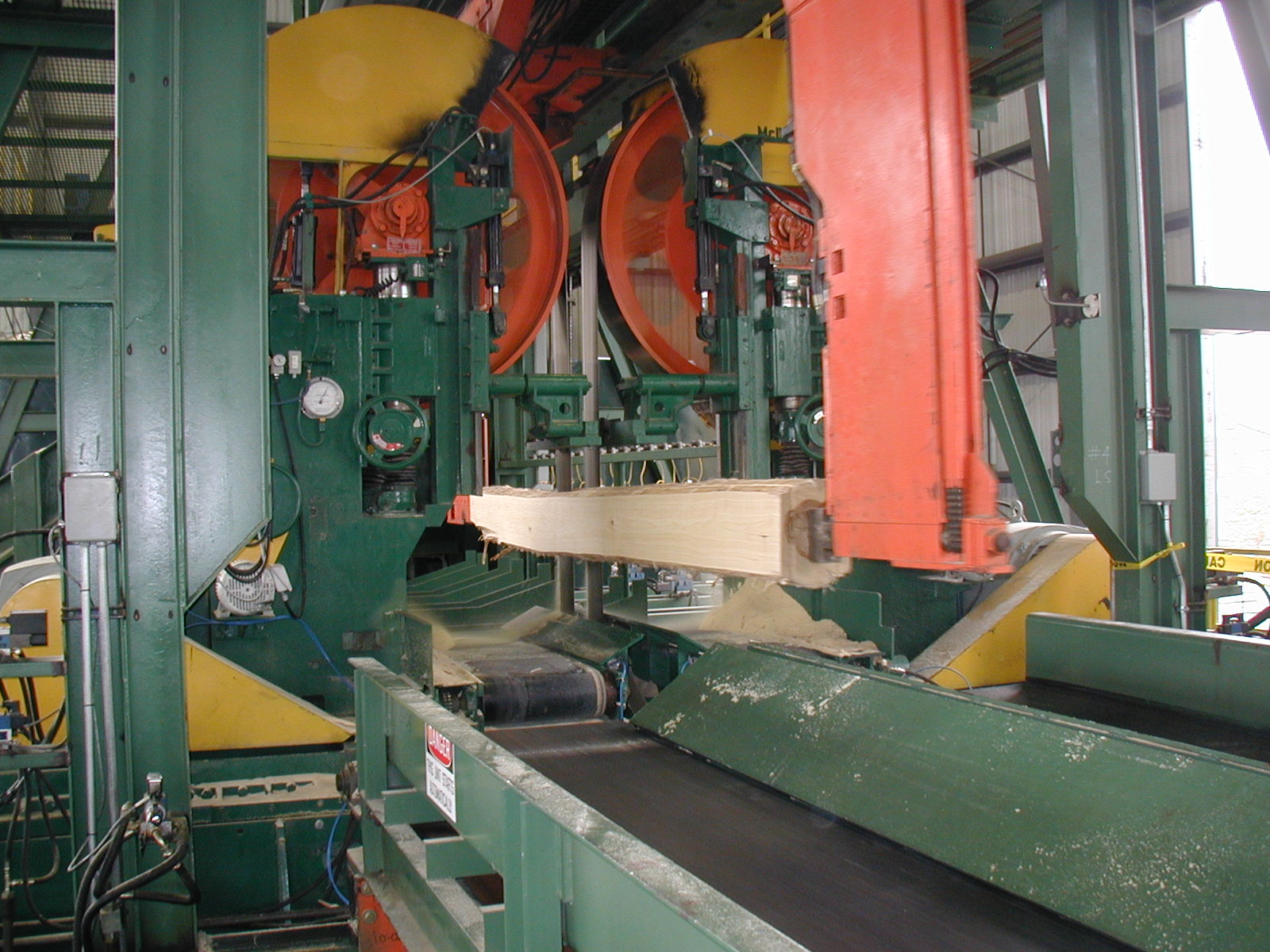 Click Picture To View a Maxi Mill System in Action or Here to see High Speed Dual Carriage System. Click to See a movie of Board/Cant Separating Outfeeds.